There's no point getting the "Best Photographer in the World 2020" unless you feel they're reflective of your personality. There's no right or wrong, best or worst, just what speaks to you.

Some categories may blend; you can have a cool & muted toned documentary photographer

Pick our what you like, or perhaps easier to scratch what you don't love!

Quick fire round of considerations;
- Timeless?
Do you feel you could look back on after 40 years of marriage & still emote all the feels from your wedding day.
- Where?
Many photographers styles can work in any landscape, but some are more suited than others.
- Destination or local?
Prefer a UK based destination photographer that can travel to your wedding or prefer someone in the locality to your destination wedding.
- Budget?
Travel included? Legnth of coverage? Wedding Album?
- Coverage?
For a destination wedding, more often than not you're having a welcome party & a wind down the next day... would you like to capture the full story or just the wedding day?

Remember, on your wedding day, you will spend time together with your photographer; your portraits & they'll be blending in with your guests to document the day.
Here are a taste of the varying styles from some of our favourite photographers...
Editorial
Seeking to tell a story with movement & location in high regard.
Pinewood Weddings
The Curries
Grace & Mitch
Cool Tones
Muted colour palettes with a refined modern style
Rachel Takes Pictures
Emma Ryan Photography
Jeroen Noordzi
LaTo Photograpy
Documentary
Strong links to travel, destination & documenting authentic moments
Ed Peers
Petar Jurica
Life Stories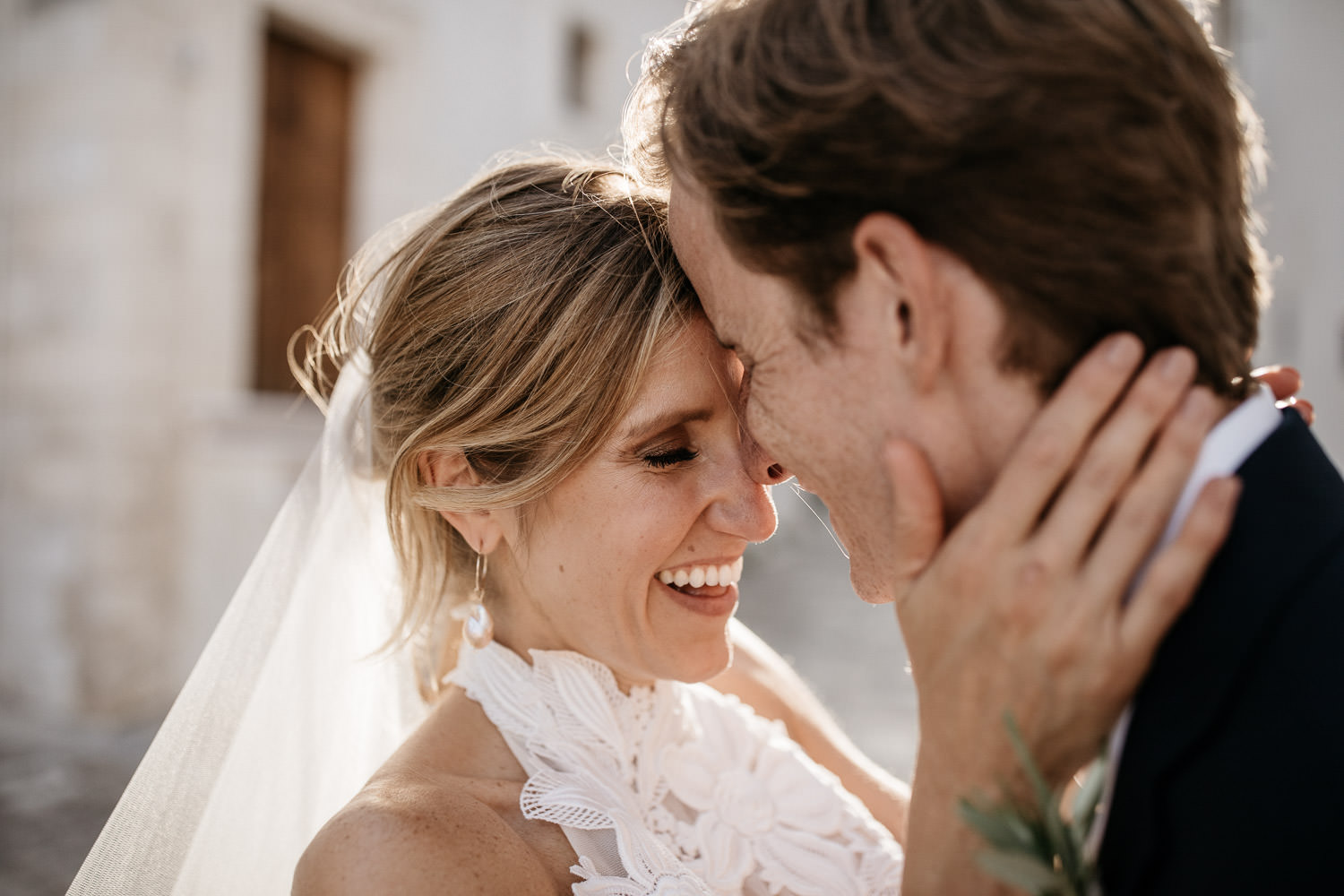 Fine Art
Expect soft focus & lots of detail shots
Williamsburg Photo Studios
Holly Clark
Kira & Ira Photography
Bohemian
Warm, soft tones
Nesta Lloyd
Rosanna Lilly
Kreativ Wedding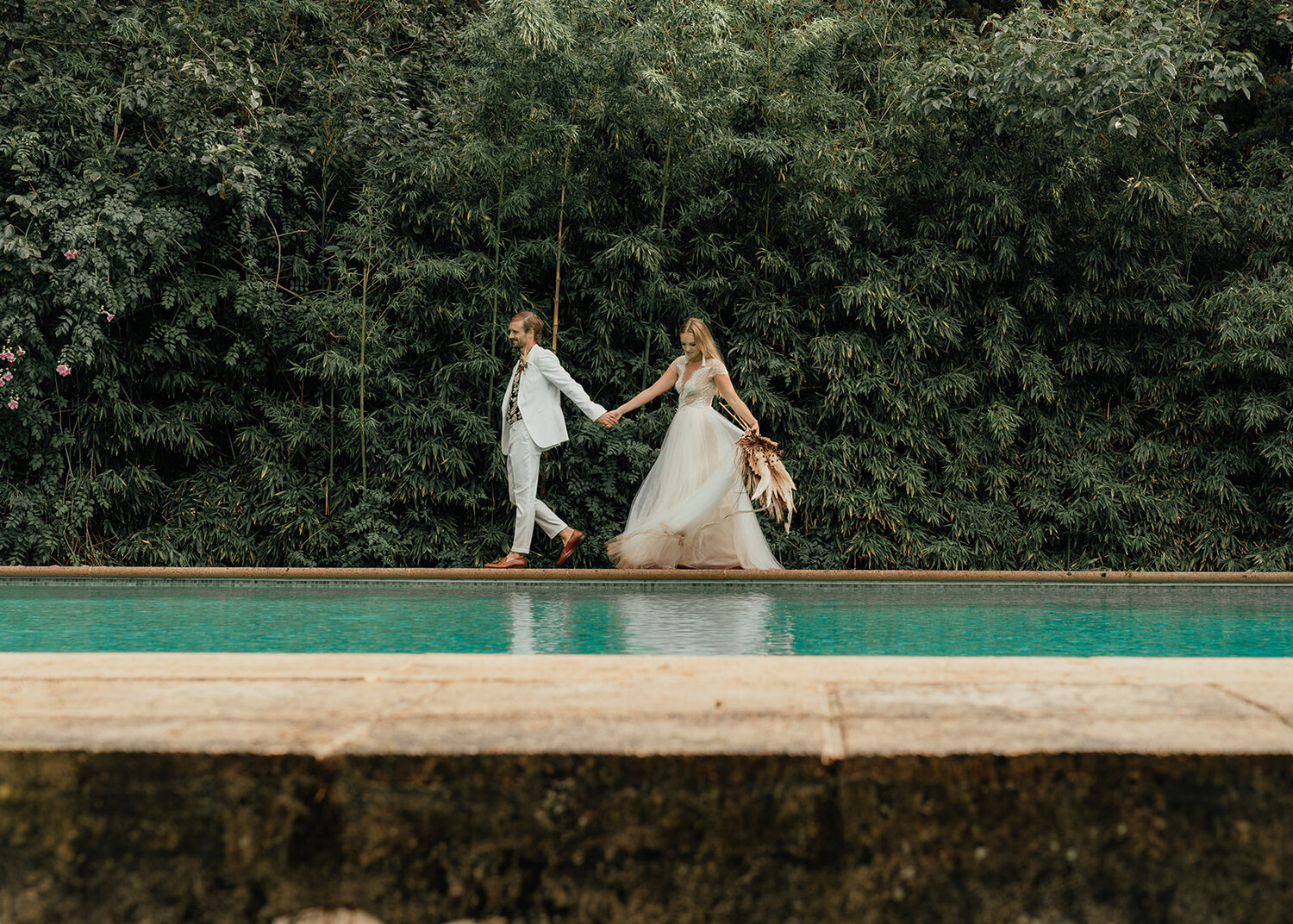 Classic
With the right photographer, you can achieve timeless over traditional.
Tobiah Tayo
Anneli Marianovic
Anthony Merat
Bright
Bold with no shying away from colour
Rachel Ryan Photography
Clara Cooper
Jesus Caballero
Adventurous
Specialist photographers with a passion for wild locations
Wild Connections Photography
Boy Called Ben
Belle Art Photography
Film Photography
You can go full purist with film, however most film photographers will use a mix of film & digital
Vanitas Life
Leah Lombardi
Flora & Grace